How To Redeem Reward Points [MOBILE]
Points can be earned in a few simple ways. Each order you place, including subscription orders, will receive 1 point for every dollar spent. For example, if you spend $80, you get 80 points in DW Stash Cash!
In addition to placing orders, cash can be earned by Liking us on Facebook (100 points), Following us on Twitter & Instagram (100 points per follow), or by simply celebrating your birthday with us.
Just for being another year older, more caffeinated and extra awesome, we'll drop 500 points in your account!
NOTE: Your birth date must be entered a full 30 days before the date for the points to be automatically applied.
Rewards Restrictions
One discount code per order
Discount codes can't be added to subscription orders
Redeeming Points:
 STEP 1: Log into your account by navigating over and clicking MENU.
These three screenshots will take you through the first few steps of logging in.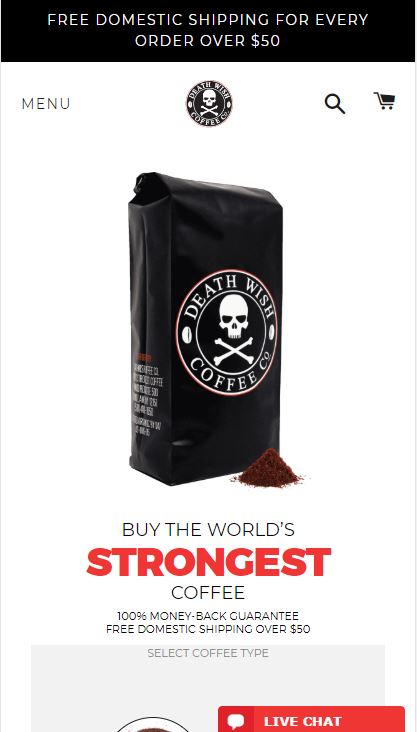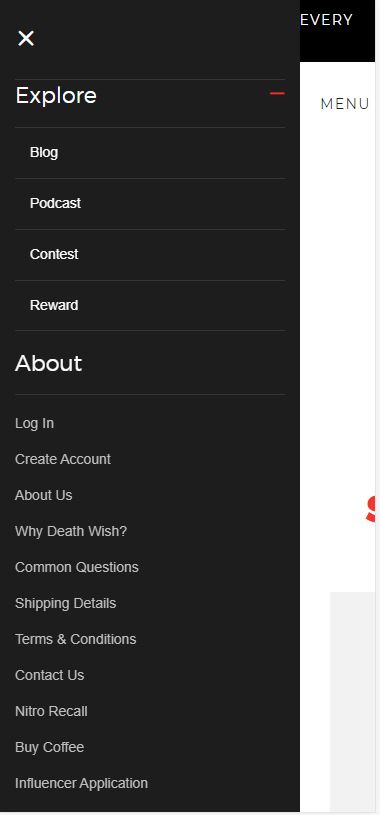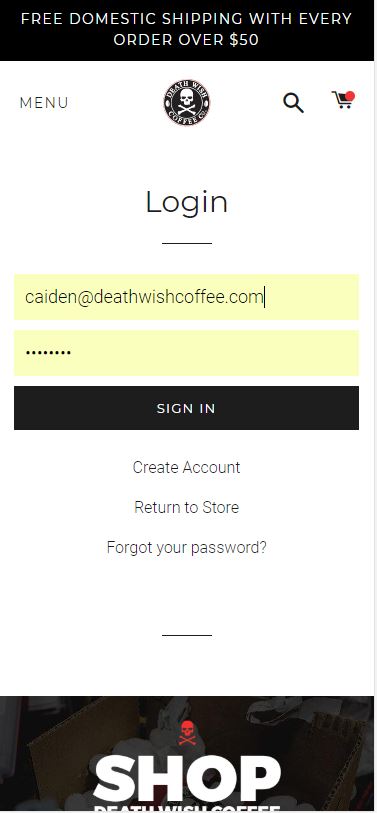 STEP 2: Once logged in, you'll be directed to your account overview so, you'll have to navigate back to the menu and scroll down to where it says REWARD.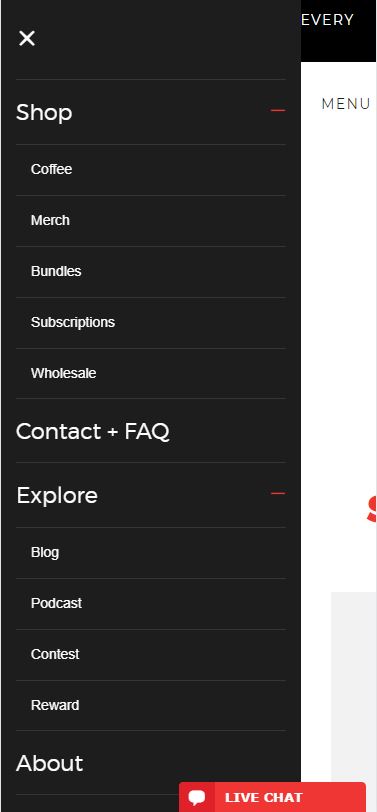 STEP 3: After you've clicked REWARD, you'll land here on your dashboard. This gives you a quick glance at your current points balance and provides quick access to ways to earn or spend your cash.
STEP 3A: To redeem, hit the white arrow on the top left next to your points balance. 
STEP 4:  You will then be brought to the next section, click "view" next to Custom Discount.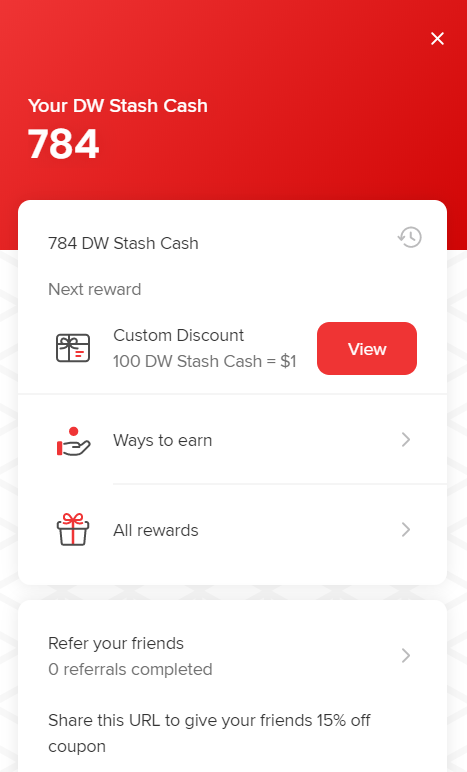 STEP 5: Then move the sliding scale to redeem the number of points you would like to make into a coupon. Click Redeem!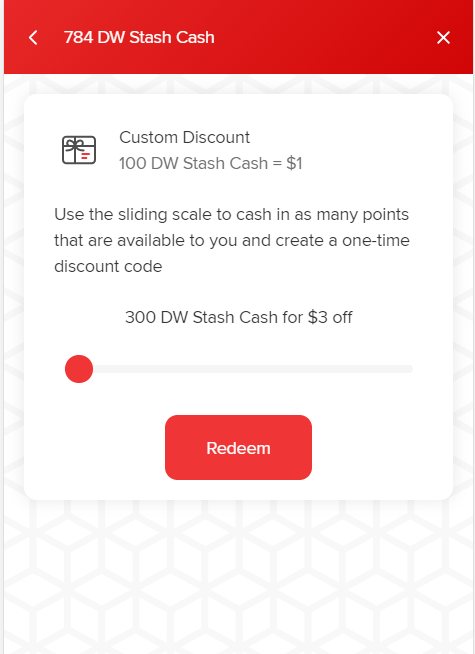 STEP 6: Copy the code that generates and apply it to the discount section at checkout!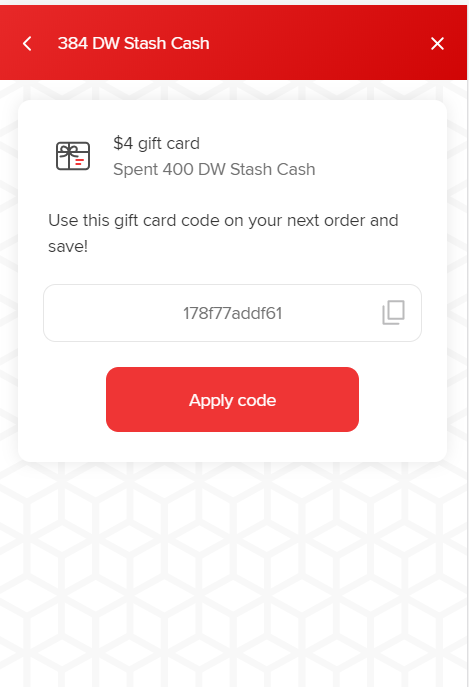 Now get to caffeinating!
For questions, concerns, and requests, don't hesitate to give us a shout!
Customer Support: hey@deathwishcoffee.com
Domestic calls (518) 400-1050
For calls coming from outside of the U.S., +1(518) 400-1050
To purchase Death Wish Coffee, click here. 
---
---